Category Archives:
Uncategorized
Wellingtons are not a pinnacle of style, but they are a necessary element of my footwear in Chicago. Now that weather is warming up a bit I'm having to think about the next season to come: Spring! Oh how I cannot wait for rain instead of snow.
An interesting take on the classic rain boot by Jeffrey Campbell. I envision wearing these with a pair of skinny jeans and a big warm comfy sweater. Casual Chic!
These Burberry wellies are just too sweet; I'd love to wear these beauties with a classic nude rain coat!
Am I totally off my rocker or are these wonderfully unique? Vivienne Westwood created these lovely military style booties, which might I add, are recycled and vegan friendly. They look like doll shoes, I'd pair them with tights and a funky dress.
These are a girl's dream come true! They are simple, stylish, and will keep your feet dry. Most importantly, they don't look like rain boots at all! Thanks Jeffrey Campbell!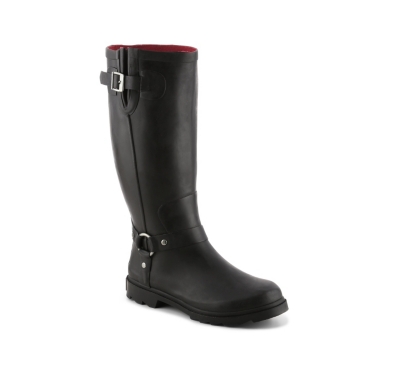 Last but not least, my rain boots. I also like these because they are quite deceptive, you have to take two looks to see that they are wellies!