I am under the weather right now so I'm catching up some old episodes of Project Runway. I'm still trying to be productive by presenting some inspirational photos to get you geared up for the cheesiest holiday of the year, Valentine's Day! Come on people, just go with it. Hating Love can be just as much fun as loving Love.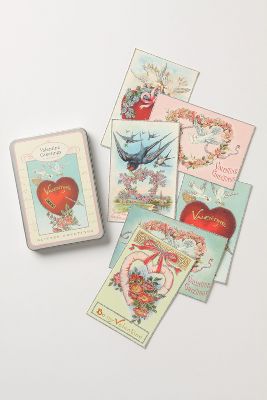 Vintage Valentine's Day postcards from Anthropologie. Need I say more?
New favorite scent, Lola by Marc Jacobs.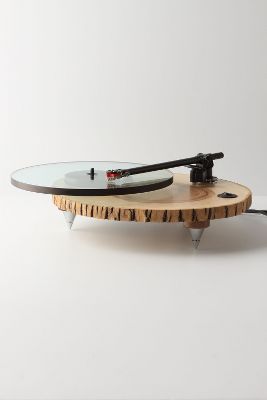 Is this not the coolest record player you've ever seen?
Finally, a sexy bra that is meant to work well with your basic Tee. The silk finish will lay well under any shirt, and the lace details keep it unique, delicate and beautiful. The matching lace panties are adorable to boot!